Glabellar lines, also known as frown lines, are a real drag, aren't they? They may not have any type of negative impact on your overall physical health, but they can make you feel self-conscious about your appearance by making you look tired, grumpy, and closed-off to conversation. In recent years, injectable treatments like Botox®, Xeomin®, and Dysport® have been the go-to for getting rid of frown lines. However, there is now a #NewTox on the block.
Jeuveau® is an FDA-approved injectable treatment that is taking the med spa world by storm and we have it right here at Xanadu Med Spa in Fort Collins. Contact us today to learn more about this cutting-edge treatment that temporarily improves the look of frown lines in adults. In the meantime, check out some frequently asked questions about Jeuveau below!
Jeuvea FAQs
What Causes Frown Lines?
Sometimes called "the 11s," frown lines have many possible causes. The most common causes include:
Aging. Skin loses its elasticity as we age, making it easier for fine lines and wrinkles to appear.
Genetics. Your genes play a large role in your skin type, and some skin types are more susceptible to frown lines.
Muscle memory. Facial muscles have a strong memory, remembering their position from repeated facial expressions over time.
Sun exposure. UV rays break down collagen and elastin, making it easier for frown lines to form.
Stress. If you experience a lot of stress, you may scrunch your face up a lot. Before you know it, muscle memory kicks in, causing frown lines.
Smoking. Not only is it bad for your health, but it is also bad for your skin. Smoking can cause many types of wrinkles, including frown lines.

What Is Jeuveau?
Jeuveau is a new medical-grade injectable treatment. It helps temporarily improve the appearance of moderate and severe frown lines. This modern, FDA-approved neurotoxin is produced using a state-of-the-art manufacturing process and it was developed for the sole purpose of aesthetic applications.
How Does It Work?
Similar to other injectable treatments, Jeuveau interrupts the communication between your nerves and your muscles in a way that prevents your facial muscles from flexing when they shouldn't. The result is a reduced appearance of frown lines and a much more relaxed aesthetic appearance.
Is It Different from Botox®?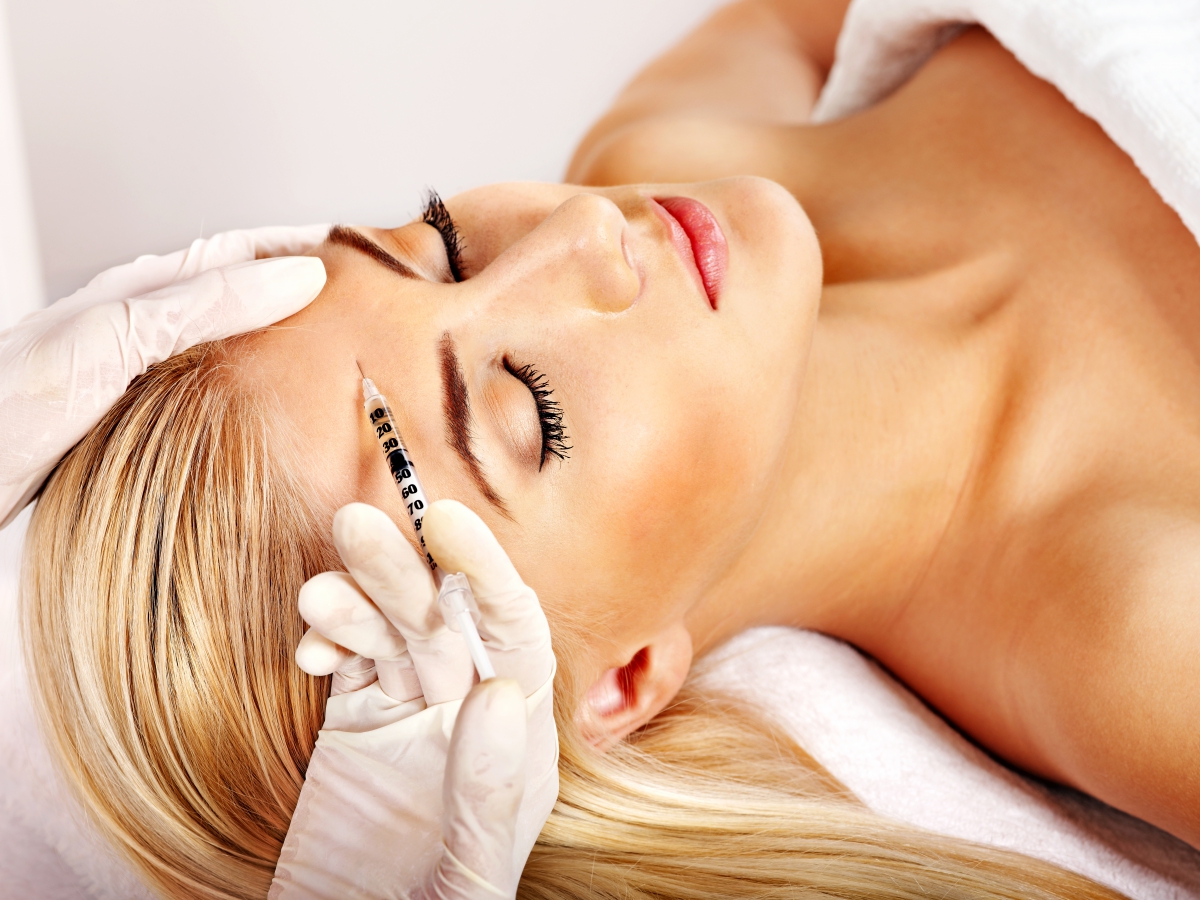 Jeuveau and Botox are produced by different manufacturers, but they have the same risks and potential side effects. While Botox is approved for treating migraines and other medical conditions, Jeuveau was designed specifically for cosmetic applications. Therefore, it is not likely that your insurance will cover Jeuveau treatments, but it is likely that these treatments cost much less than Botox treatments. To further help with cost savings, the manufacturer offers customer incentives, including a $75 consumer coupon (called "#NEWTOXNOW") and a full loyalty program is on the way.
Is Jueveau Safe?
Jeuveau is completely safe for eligible candidates when it is administered by a properly trained medical professional. During clinical trials, the most commonly reported side effects included headaches, drooping eyelids, respiratory tract infection, and increased white blood cell count. To see the full disclosure on risks and potential side effects, visit the manufacturer's website.
What Can I Expect Before and After Treatment?
Like any other treatment, you may feel a little nervous about your first Jeuveau treatment. That is perfectly okay! Our experienced and knowledgeable team is here to answer any questions that you might have so that your mind is at ease before the treatment starts.
Before your treatment is scheduled, we will perform a complete health review for you to ensure you are a candidate for Jeuveau treatments. From there, we'll explain how the injectable treatment works and how you can prepare for it. We'll provide you with specific instructions on what to do leading up to your treatment and what you should do afterward to ensure optimal results. We'll also explain the type of results you can expect. Based on two major clinical trials, both physicians and patients reported a noticeable reduction in frown lines after just 30 days.
Where Can I Get Jeuveau?
Jeuveau is only available at select practices throughout the United States. Because Xanadu Med Spa in Fort Collins is committed to offering high-quality injectable treatments, we have been recognized as one of the few local spas qualified to offer this service to our clients. Contact us today to book your appointment!