Natural Beauty Reinvented
Top Rated LocalMedical & Day Spa in Fort Collins
Here at Xanadu Med Spa, our goal is to help you look and feel your absolute best by providing you with industry-leading med spa and day spa services. Whether you are searching for high-quality skin laser treatments to restore youthful vitality to your complexion, you are curious about dermal fillers and injectables, or you are interested in medical weight loss, our experienced team is here to help you. Our highly trained aestheticians are happy to speak with you to better understand your skincare goals so that we can develop a customized treatment course that is tailored to your specific needs. Are you ready to enjoy all of the benefits that come from spa-quality skin treatments? Contact or swing by our Fort Collins med spa today to book an appointment for one of our many services.
Perhaps you require hair removal. Our laser hair removal approach safely eliminates unwanted hair from anywhere on your body. We also offer body waxing as an effective method to remove undesirable hair for many weeks, leaving your skin smooth. You may desire to add pigment to your skin, such as in your eyebrows, and our Microblading technique gives you fuller, more beautiful eyebrows. If you have unwanted wrinkles and fine lines, our experienced, educated, and trained staff can provide Botox treatments, leaving your skin smooth and looking younger.
You may have areas of stubborn fat that you cannot seem to eliminate. You can try our CoolSculpting procedure, an FDA-approved cooling technique that kills targeted fat cells and reduces those fat bulges. We also offer medical weight loss programs that help you lose weight safely and effectively.
If you are in the Fort Collins area, please contact us or visit our med spa soon. We can discuss the different med spa procedures that suit your needs and goals. We have so much to offer you!
Looking For an Easy Way to Afford a Procedure?
Feel Beautiful Inside and Out With Our Med Spa Services and Products.
Looking for a special last minute gift? What gift could be more coveted than an invitation to relax, rejuvenate, and restore? Treat your loved ones with a gift card for med spa services and Xanadu Med Spa will help you create a memorable experience for someone special. Memberships makes a GREAT gift idea as well! Just think how loved that someone special will feel month after month with the gift of an annual membership.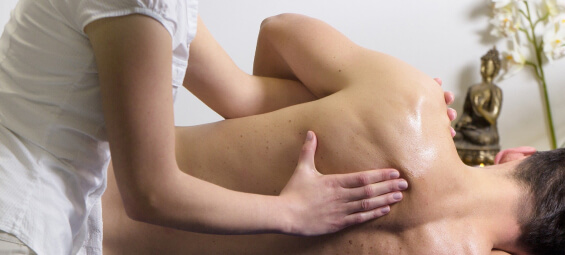 Want more spa for less money? Become a part of the club. Get the benefits of our high-quality med spa and day spa treatments every month of the year with our Membership Program. So you can enjoy your favorite treatment or procedure — again and again.

- The Ultimate Spa Experience -