If you are experiencing premature signs of aging, it is possible that loss of volume could be to blame. Facial tissue thins out as we get older, which can result in hollow-looking cheeks, fine lines, wrinkles, and other conditions that make us appear older than we are. Here at Xanadu Med Spa in Fort Collins, we offer dermal fillers and injectables to help replace lost volume. The result? Smoother skin and more youthful facial contours that will have you jumping for joy when you look in the mirror.
Contact us today to learn more about how we can help you achieve the complexion you want. In the meantime, continue reading below to learn more about dermal fillers and the treatments we offer at Xanadu.
What Are Fillers and Injectables?
As their name suggests, fillers are injectable substances that are used to enhance facial contours. Their unique gel-like composition makes them ideal for softening fine lines, creases, and wrinkles in a way that produces natural-looking results. Fillers and injectables are made from different substances including hyaluronic acid (HA) and calcium hydroxylapatite (CaHA), and they may be applied to areas around the eyes, nose, and mouth. Our estheticians will work with you to determine the right filler for your needs.

How Can They Help Me?
Fillers and injectables have helped more than 1 million people look younger without the need for surgery or downtime and we are confident that they can help you, too. These revolutionary med spa treatments provide the following benefits:
Reduced appearance of lines around the mouth and nose
Fuller cheeks and restored volume near the temples
Improved symmetry and balanced facial contours
Fuller lips with reduced lip lines
Reduced appearance of chin creases
Fillers and Injectables We Offer
Botox®, Xeomin®, and Dysport®
These three injectables have similar active ingredients: botulinum toxin type A. Although it sounds a little off-putting, botulinum toxins are completely safe in small amounts. The toxin works by causing a temporary reduction in muscle activity. While Botox, Xeomin, and Dysport are similar in that respect, they are typically used to deliver slightly different results.
Botox is incredibly effective at reducing the appearance of moderate to severe frown lines between the brows, crow's feet around the eyes, and forehead lines. Xeomin is also very effective at addressing these same concerns, it offers quick results that last three to six months like Botox does, and it doesn't have any additives. Dysport is especially effective at reducing the appearance of moderate to severe frown lines. While many patients notice results quicker with Dysport than they do with Botox, it is often found that Botox results may last longer.
Kybella®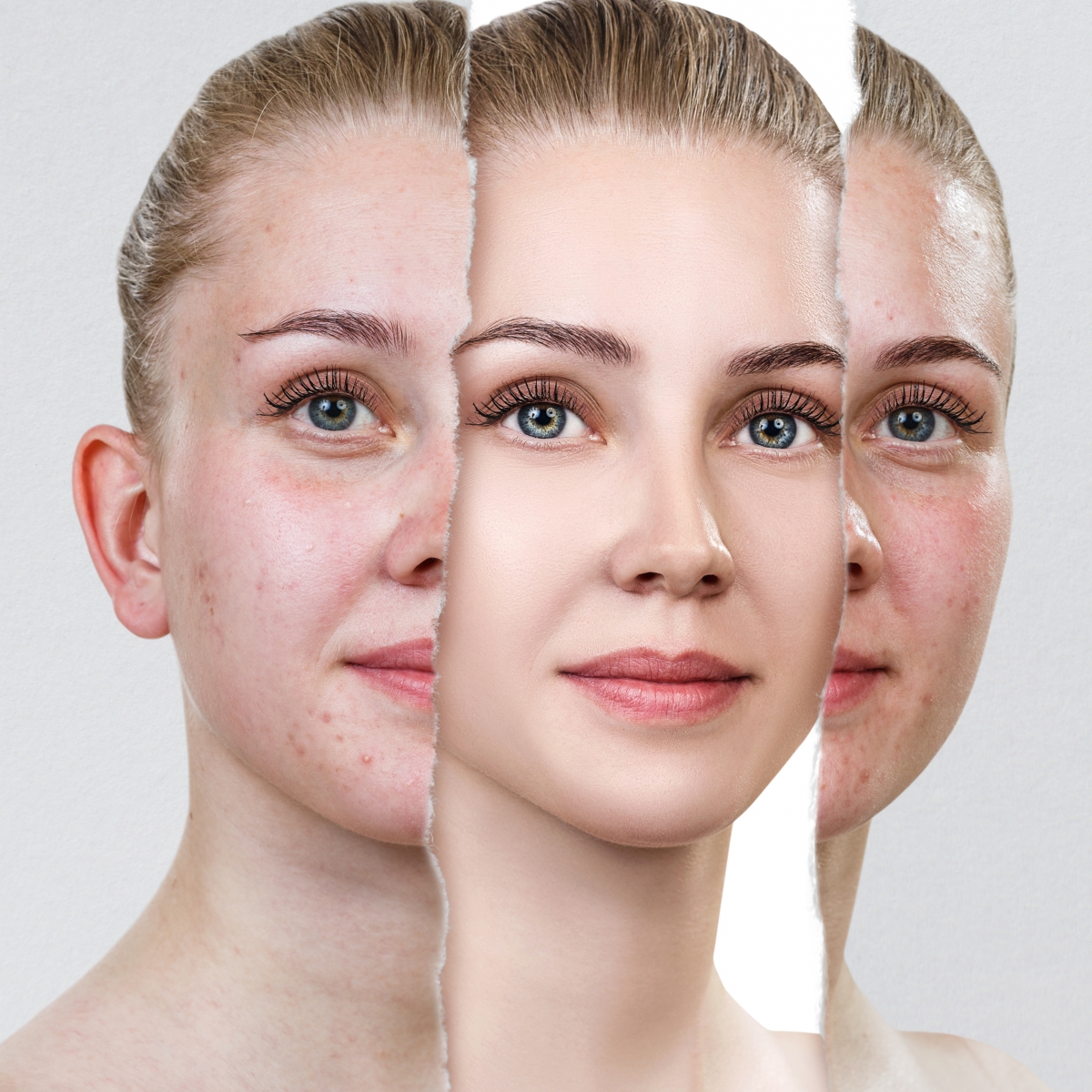 Many individuals develop submental fullness as they age, which can make an individual appear as though they have a double chin. In fact, according to a recent survey conducted by the American Society for Dermatologic Surgery (ASDS), 67% of people said they're bothered by submental fullness. This condition might go hand-in-hand with aging, weight gain, or you might have been born with it. No matter the cause, Kybella has proven to be an effective treatment for double chins. It is the first and only FDA-approved injectable that offers contouring benefits in addition to reducing submental fullness and we have it right here at Xanadu.
Juvéderm®
Relying on the natural benefits that hyaluronic acid (HA) provides, Juvéderm revolutionized the world of fillers and injectables in 2006. Since that time, its manufacturer has released several variations of the filler, providing a wide range of products that allow estheticians to create customized treatment plans for a variety of concerns.
Here at Xanadu Med Spa, we offer four different formulations of Juvederm XC:
Juvederm Volbella XC. The thinnest of all Juvéderm products, this formulation works well for correcting vertical lip lines, outlining the lips for enhanced definition, and filling in hollows in the tear trough area under the eyes.
Juvederm Ultra XC. Slightly thicker than Volbella XC, this formulation is used for mild corrections in the nasolabial folds and for smoothing lips.
Juvederm Ultra Plus XC. This thicker formulation has been a go-to dermal filler in the beauty industry for years because it is perfect for plumping areas like the lips.
Juvederm Voluma XC. This specific formulation is designed to lift and add volume to the midface and cheeks.
Revanesse®
This is another multi-purpose filler that relies on HA to help smooth forehead lines, laugh lines, and lipstick lines, fill in frown lines, and contour the chin and jaw. Optimal ingredients along with state-of-the-art production methods and industry-leading quality control make this an excellent choice for volumizing, sculpting, and smoothing. Not sure which filler is right for you? Our estheticians are happy to review the difference between Revanesse and other fillers during your consultation at our med spa.
Your Go-To Med Spa for Fillers and Injectables in Fort Collins
Would you like to enjoy a more youthful appearance? Xanadu Med Spa offers fillers and injectables that can help you enhance your natural beauty with minimal downtime and long-lasting results. Our experienced, skilled estheticians are more than happy to speak with you about your aesthetic goals to determine which type of filler is best for your skin type, aesthetic concerns, and your budget. Contact us today to learn more about our dermal filler treatments — we look forward to hearing from you!