4 Steps to a Rejuvenated Complexion with HydraFacial™
Are you tired of having a dull complexion that makes you look older than you really are? Traditional facial treatments and microdermabrasion can enhance your appearance for sure, but none of them compare to the results provided by HydraFacial™ treatments. This revolutionary facial system is unlike any other and we have it right here at Xanadu Med Spa in Fort Collins. Contact us today to book your appointment! In the meantime, let's take a look at what makes HydraFacial so special why our clients love it so much.

What Makes the HydraFacial Unique?
A facial is a facial, right? Wrong. A HydraFacial is unlike any facial treatment you have ever experienced. Why? The secret lies in its patented HydroPeel® tip. The unique spiral design of the HydroPeel tip exfoliates the skin several times with each pass. It also creates a Vortex-Fusion™ that allows our estheticians to apply hydrating skin solutions and introduce potent antioxidants all at once, exfoliating dead skin cells and extracting impurities while cleansing and hydrating the skin. This process not only allows our serums to soften dead skin cells and sebum so that these impurities are easier to peel off, but the serums also stay on the skin longer to boost performance and absorption time. The result is the best facial you'll likely ever experience.
Let's take a look at the four steps that make the HydraFacial treatment so effective.
Four-Step HydraFacial Treatment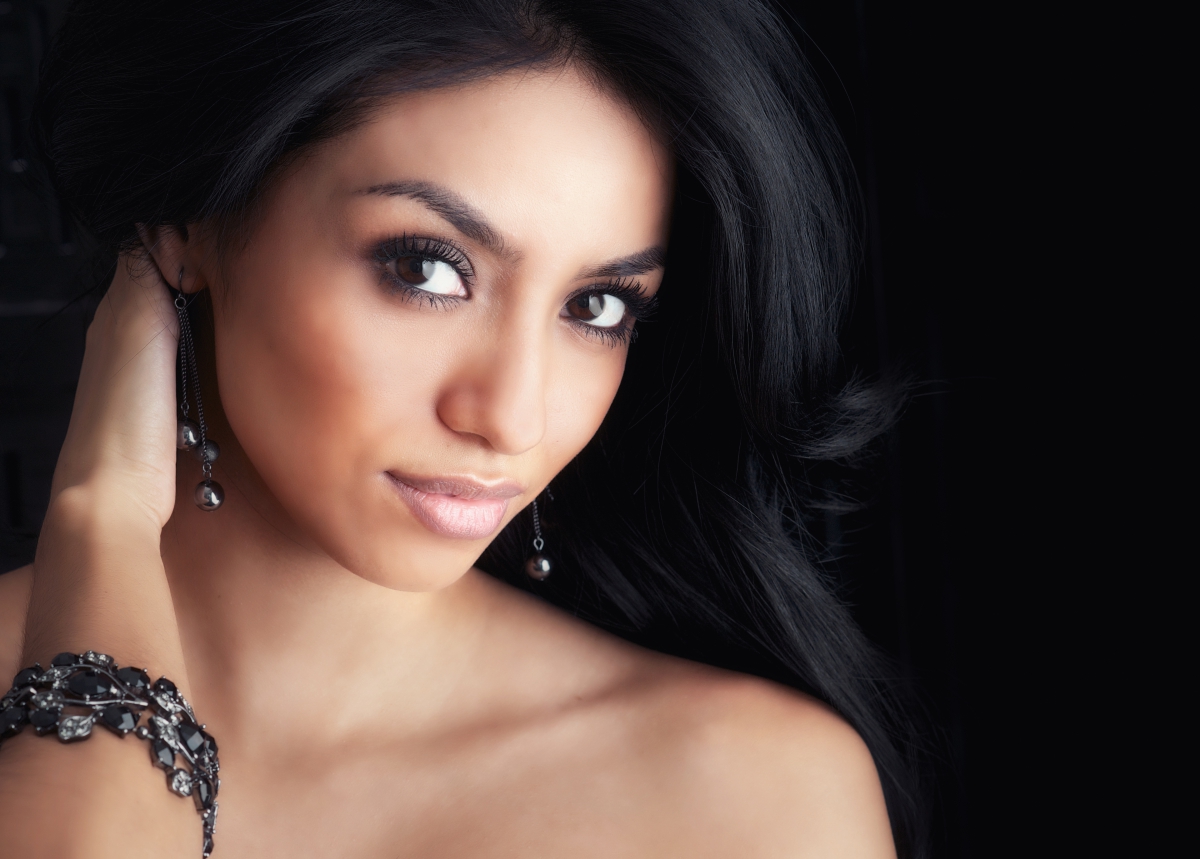 Step #1: Cleansing and Exfoliation
During this step, your skin will be deeply cleansed to remove surface impurities. Dead skin cells are removed to reveal healthy new skin.
Step #2: Acid Peel
A gentle skin peel loosens dirt and debris from your pores with no irritation, preparing them to be removed in the next step.
Step #3: Extractions
The patented HydroPeel tip provides painless, automated extractions. Vacuum suction is used to draw out and remove impurities.
Step #4: Hydration
Hyaluronic acid (HA) and antioxidants are applied via Vortex-Fusion to your skin to moisturize, nourish, and protect it.
HydraFacial Benefits
This unique facial treatment is the most gentle way to get the youthful complexion you desire. It has even been called the "next generation of microdermabrasion." Our clients can't stop talking about this treatment because:
It is non-invasive and non-surgical. That means there is no painful, inconvenient downtime or recovery associated with the treatment.
You see immediate results. After you leave our med spa, you won't believe the instantaneous improvement in your complexion.
It offers multiple benefits. HydraFacial detoxifies, rejuvenates, and protects your facial skin, revealing a healthy glow that other treatments can't produce.
Book Your HydraFacial Treatment in Fort Collins Today
Are you ready to achieve the baby-soft skin and rejuvenated complexion you have been dreaming of? HydraFacial treatments at Xanadu can help you achieve your aesthetic goals and we would love to speak with you about all of the benefits it can bring to your skin care routine. Contact usl today to learn more about the HydraFacial system and request your appointment. We look forward to hearing from you!